CARLOS A. GIL / Visual Artist
I was born in Caracas, Venezuela
and received a degree in Fine Arts from The Cristobal Rojas School of Caracas.
After graduation, I traveled and studied Graphic Arts in Holland, Yugoslavia, and Spain.
I have participated in numerous exhibitions in my native country Europe and USA.
In 1994, I moved to Philadelphia, PA. and began to use digital photography and the computer to continue to develop my work.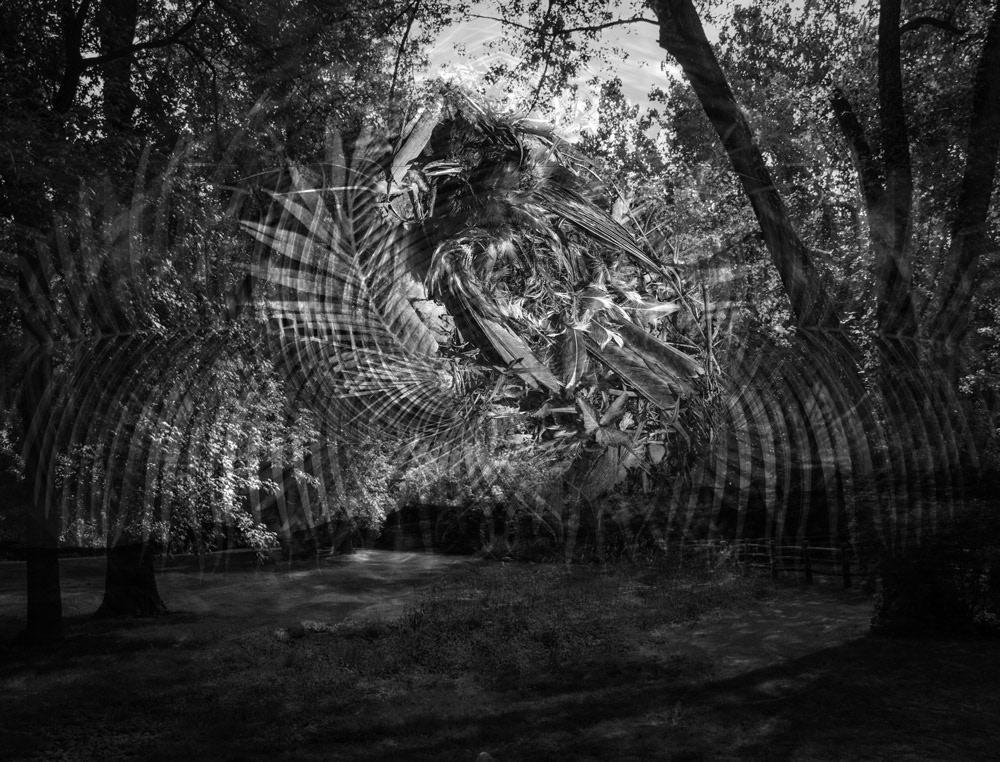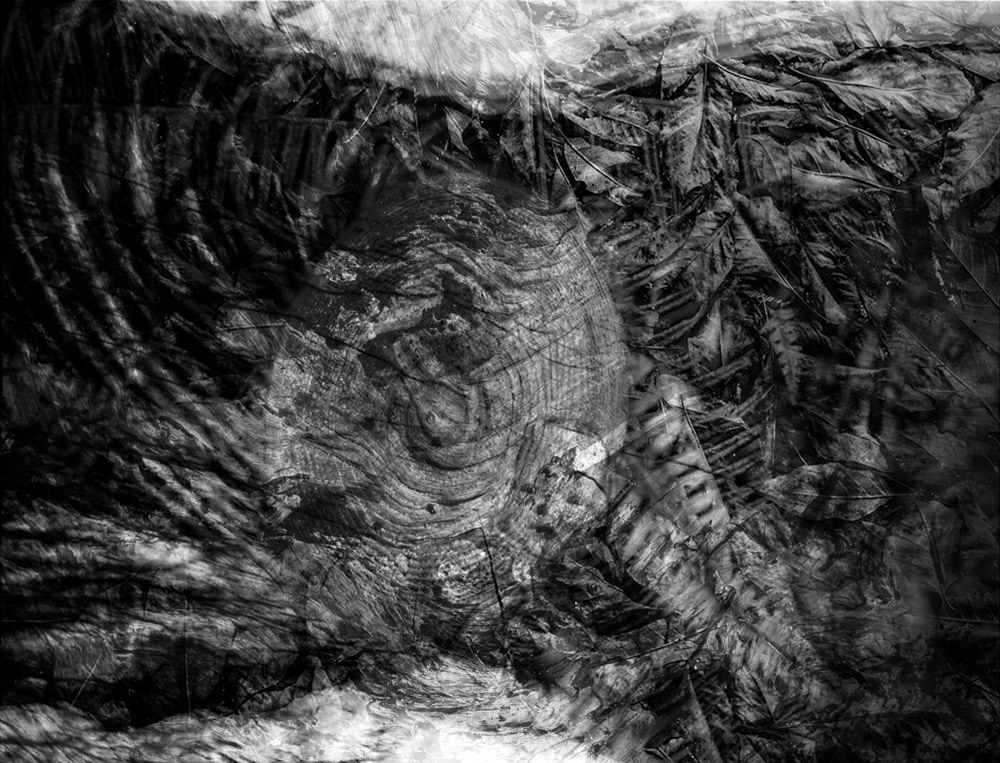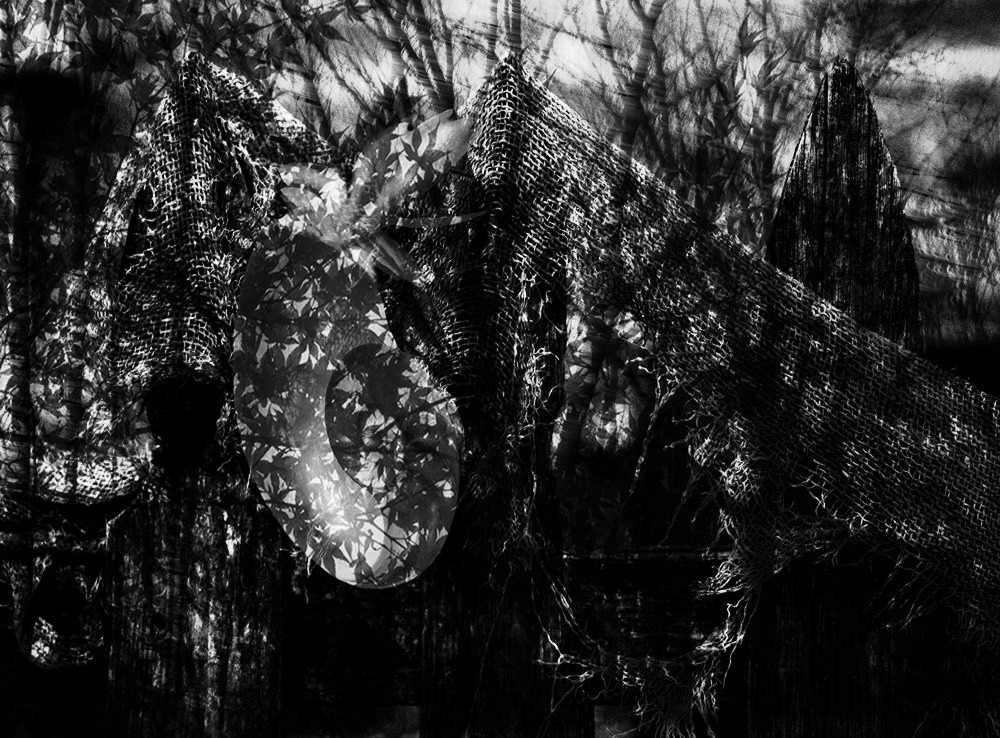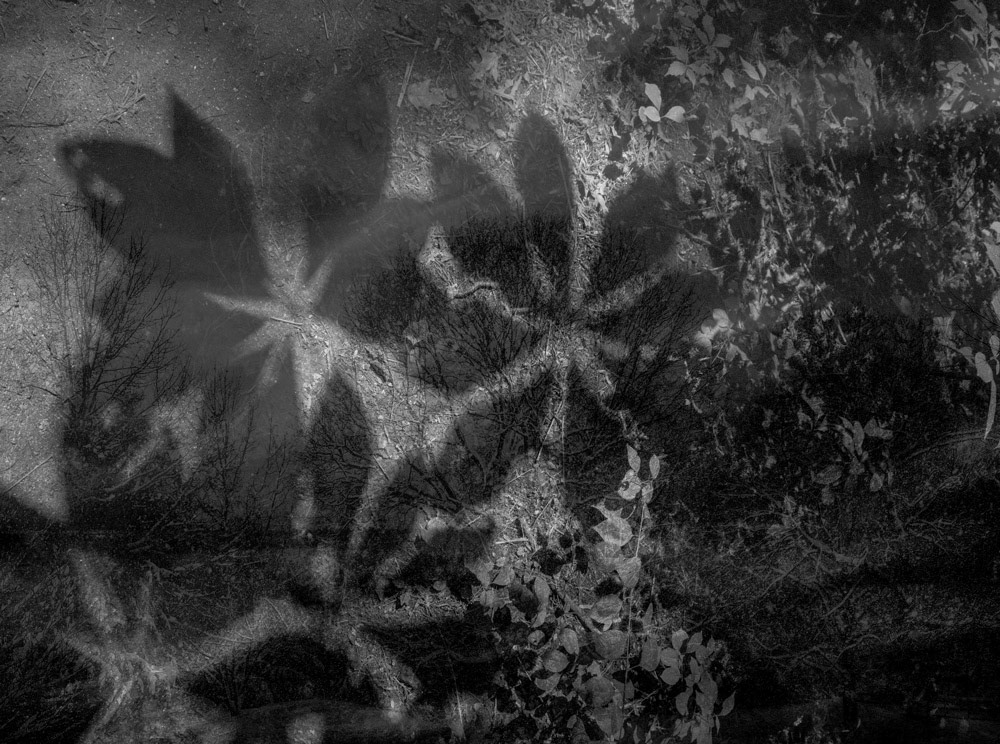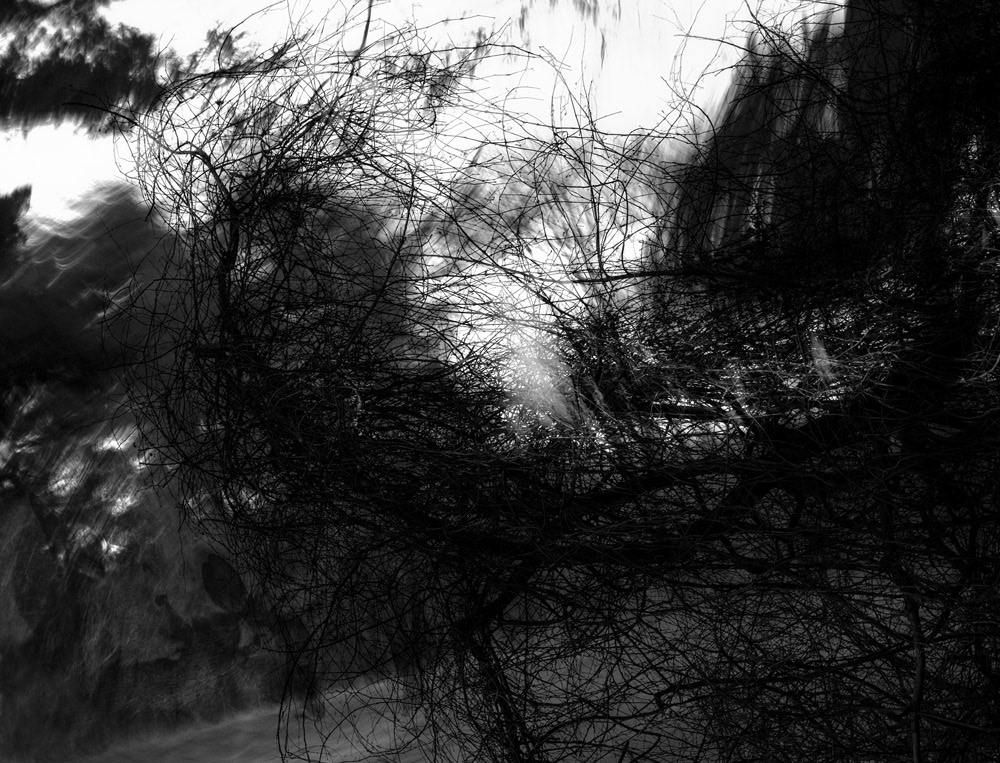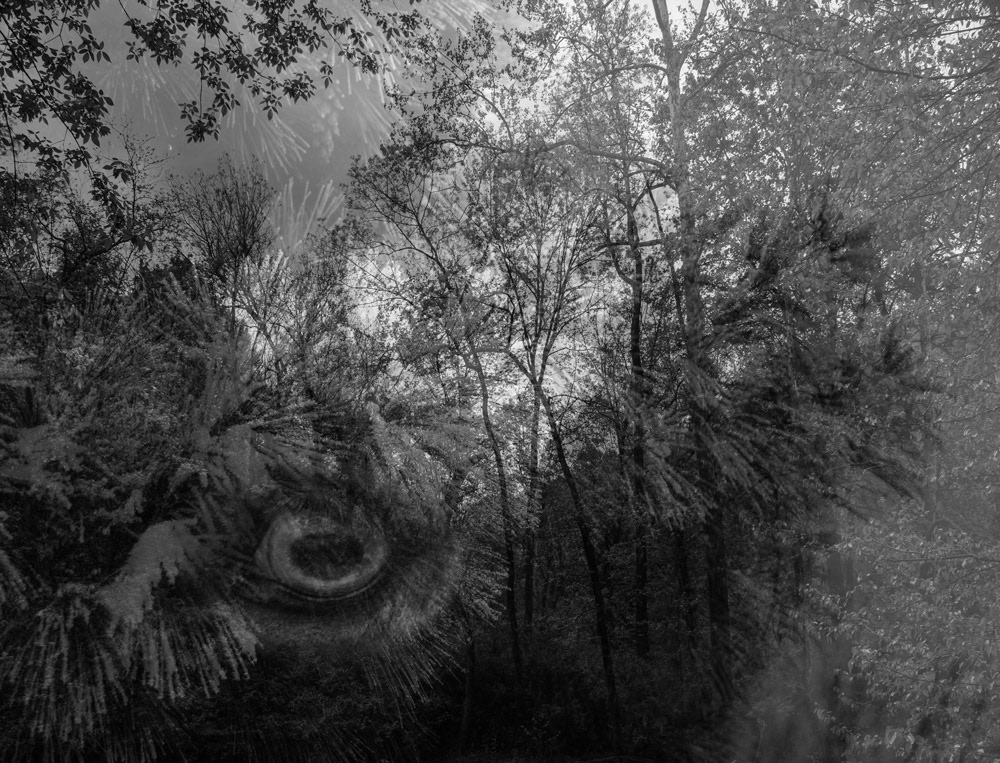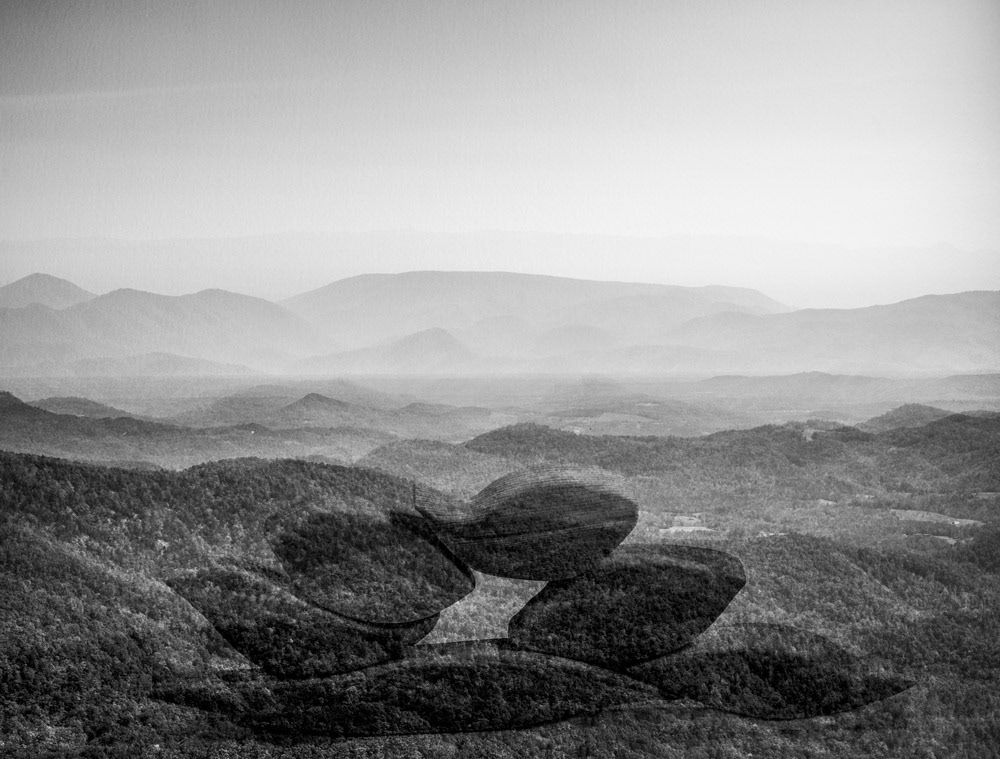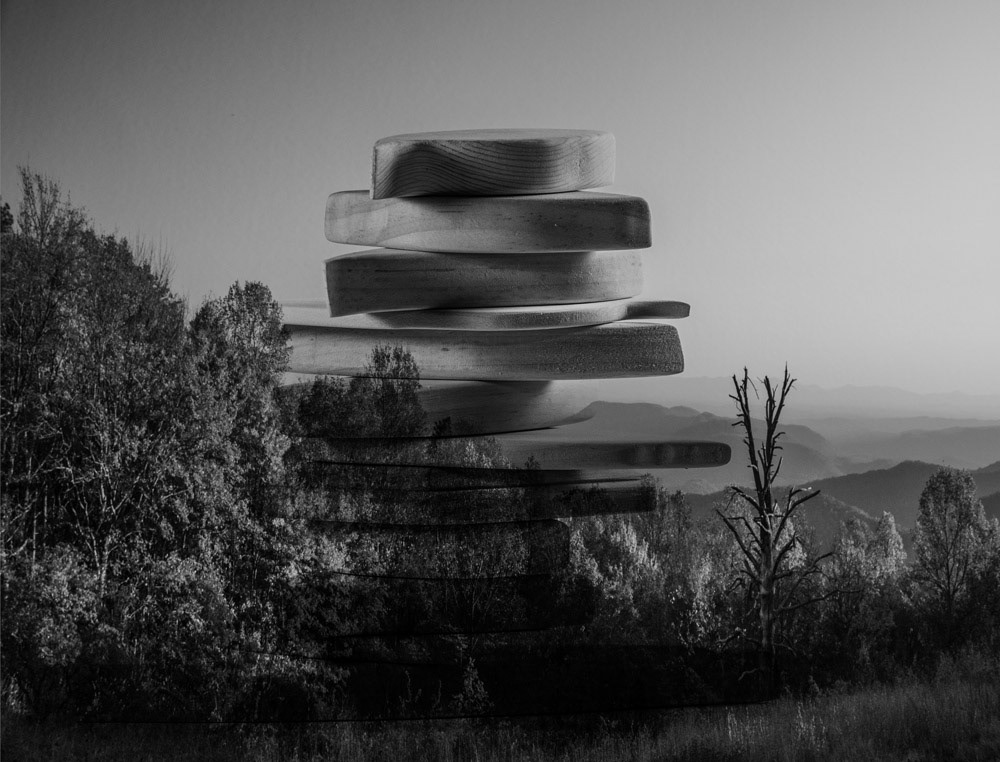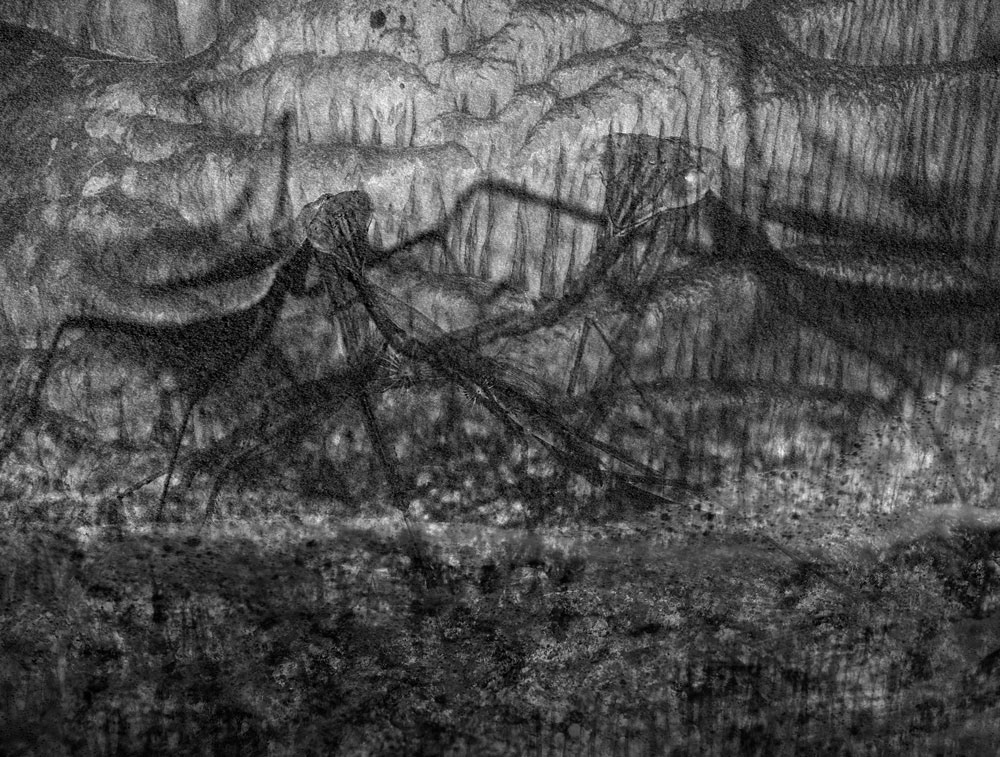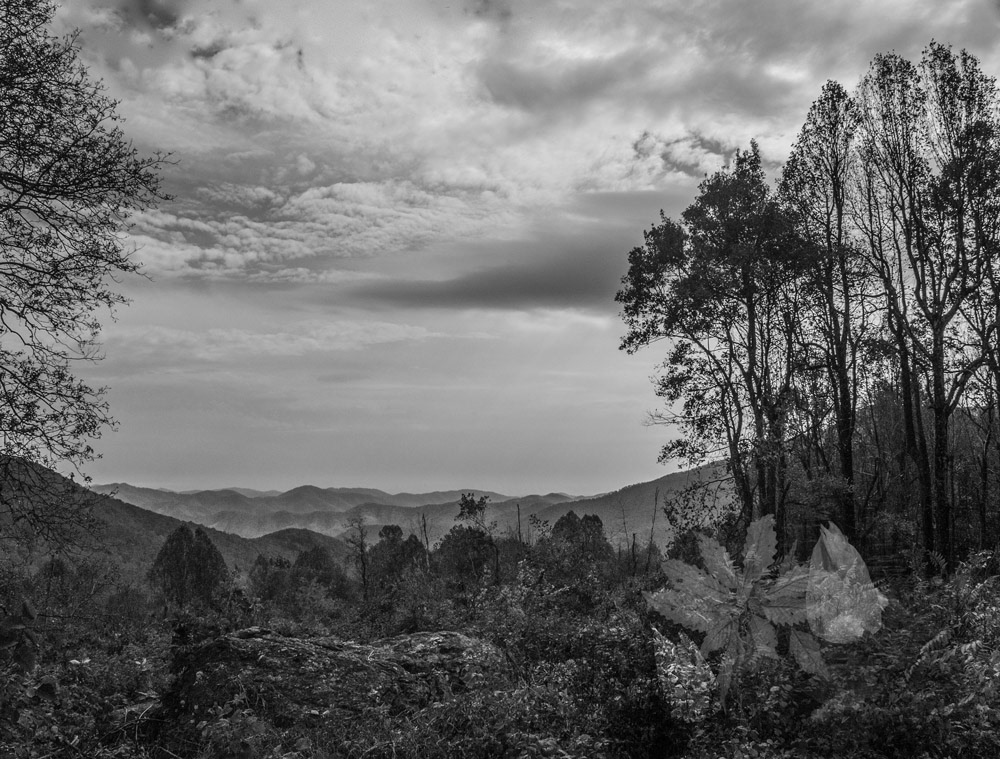 Artist statement:
 My work is based on photographs of nature, modified using drawing and photography software. I believe that this technology is a powerful tool used to enrich artistic expression and explore the images. With this in mind, I simultaneously capture the beauty of the natural environment and the contours threatened by climate change. Working this way I am able to transform my images into new spaces in orden to submerge the viewer into a world of visual sensations, different and unknown to them.
CARLOS A. GIL
carlosagil@earthlink.net